First pics of our new home!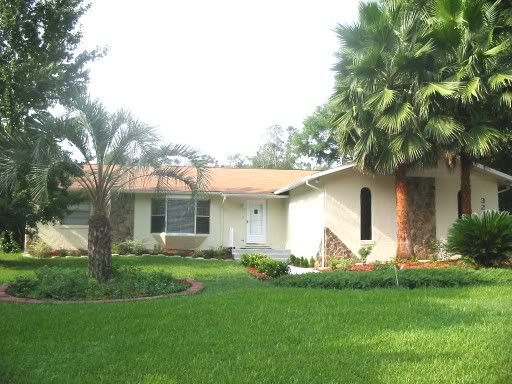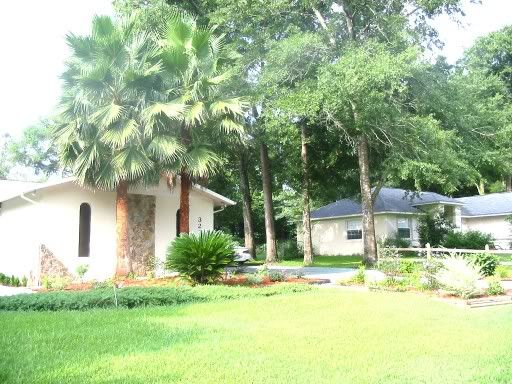 Everyone's been asking for pics of the new place but until we are all unpacked and our furniture arrives, I don't really want to take interior pics. However, I snapped these 2 pics of the front yard as I was leaving for work this morning. One thing I have always wanted is a big palm tree in my front yard and as you can see, I got my wish!!!!
More pics will be coming in the next few weeks!