A few more house pics
Well, we have been getting the house unpacked little by little and pretty much have the living room, dining room, kitchen and master bedroom done. I took pics of a bit of it tonite to show how we decorated it.
This is the dining room. We haven't hung the pics in this area yet...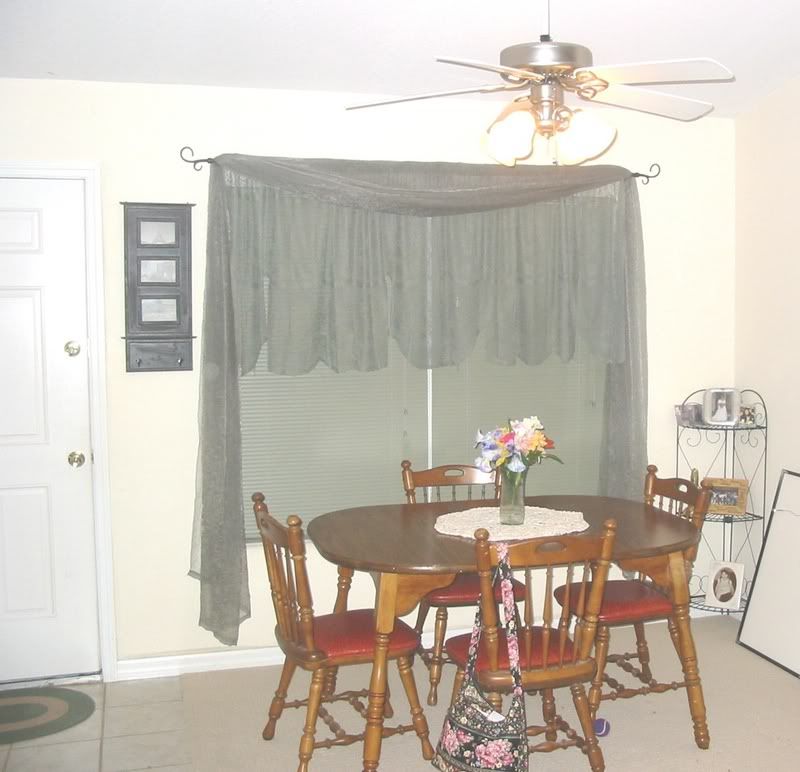 This is the organ that we brought back from Michigan. This little area is like a little piece of home for me!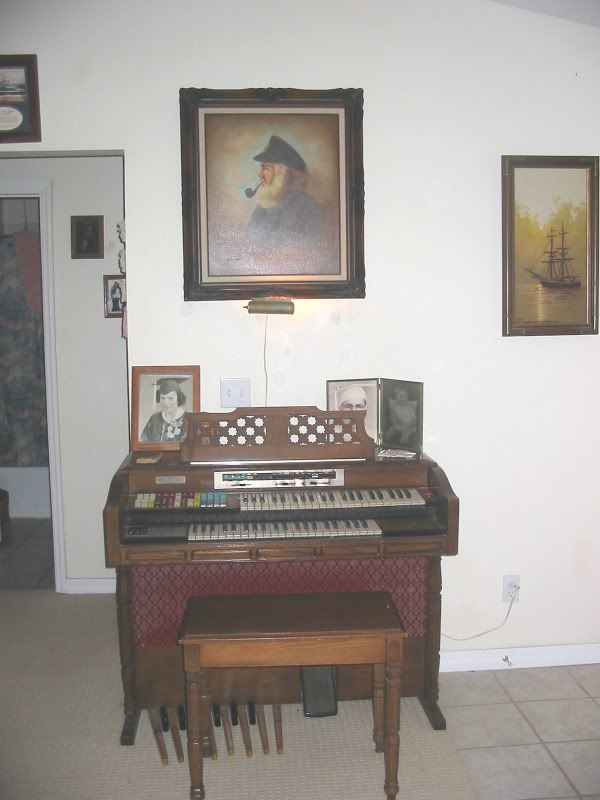 The next few are of the living room. We really like how "open" it is.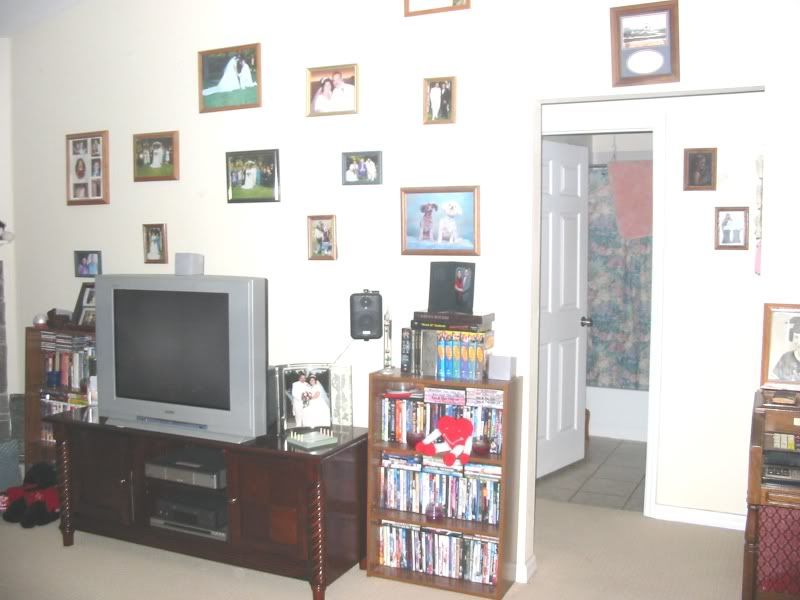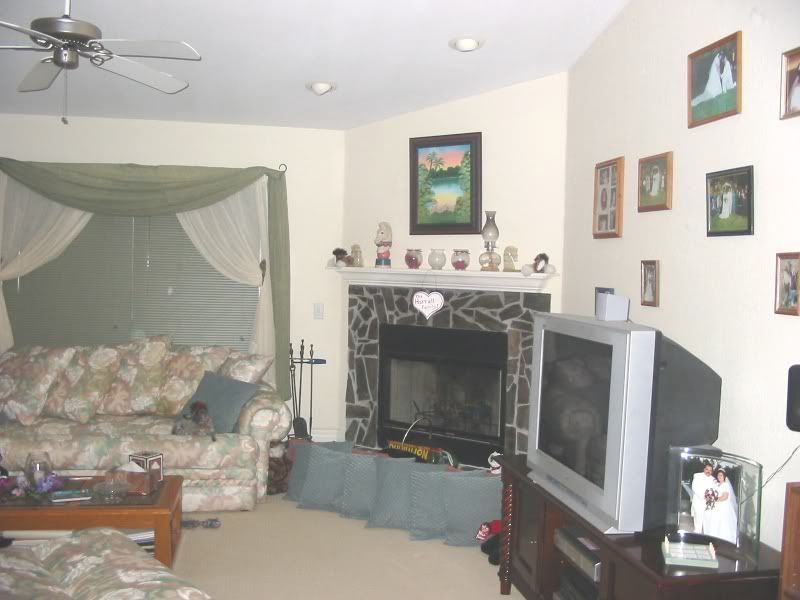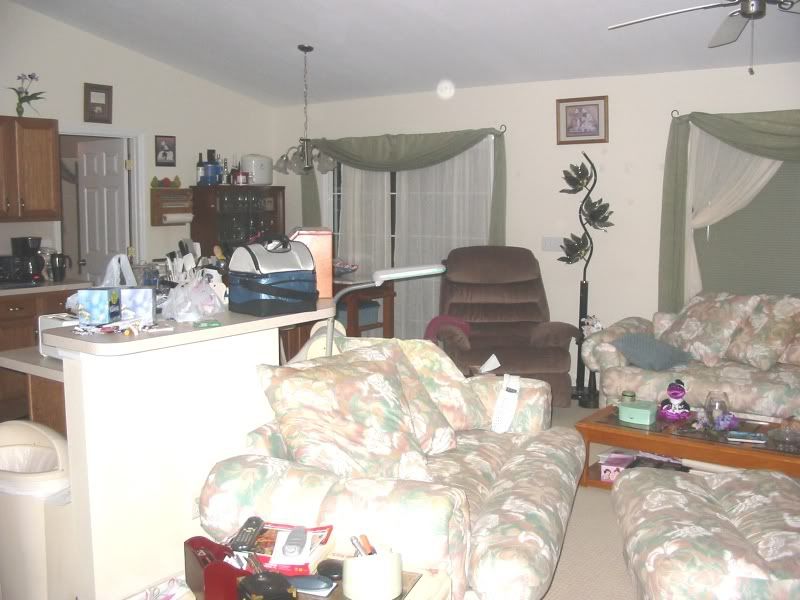 The next few are of the kitchen. It's much smaller than our old one but we have more counterspace which is a good thing. I think it turned out rather nice!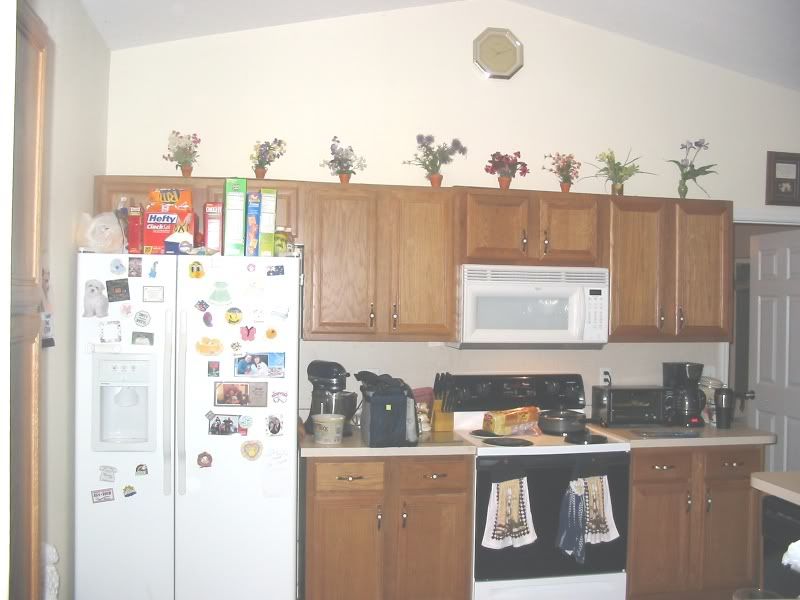 This is where we originally had the dining room table. We liked the island here much better and since it's on wheels, I can move it into the kitchen when I need it.