Let's start at the beginning...
Ok, so since I have so many pictures from vacation to share, I thought I would start at the beginning of the trip and work that way...
Our first night on the road, we stayed in Fancy Gap, VA in this little Inn which was quite charming. Here is a pic of Doug packing things up in the morning.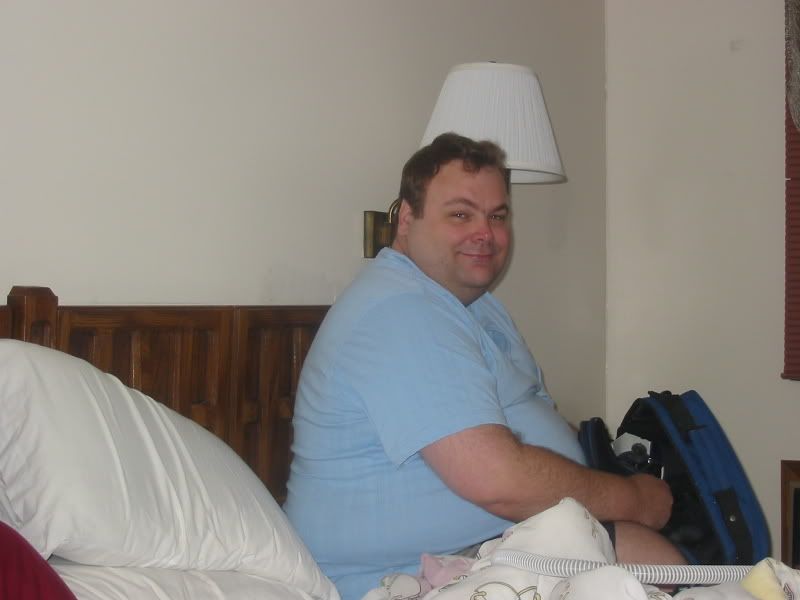 These next few are the view from outside the Inn. It was lovely and the weather was nice and cool.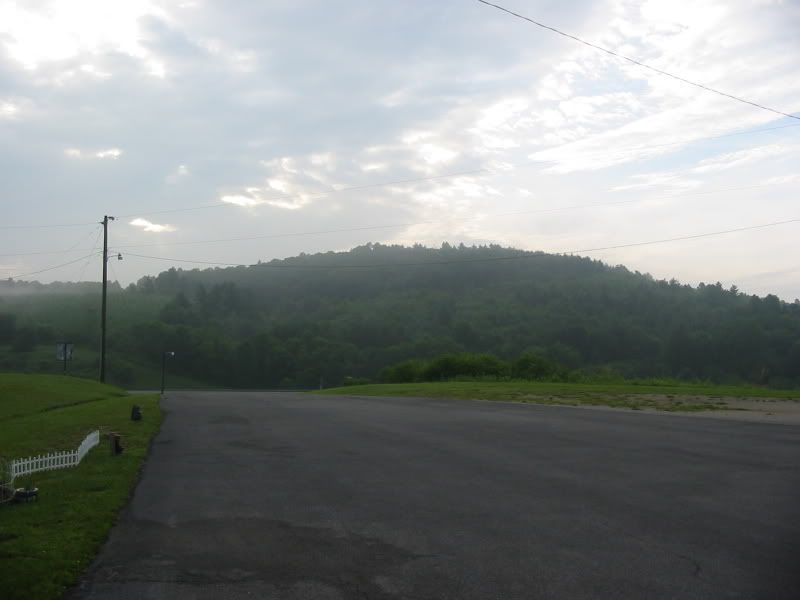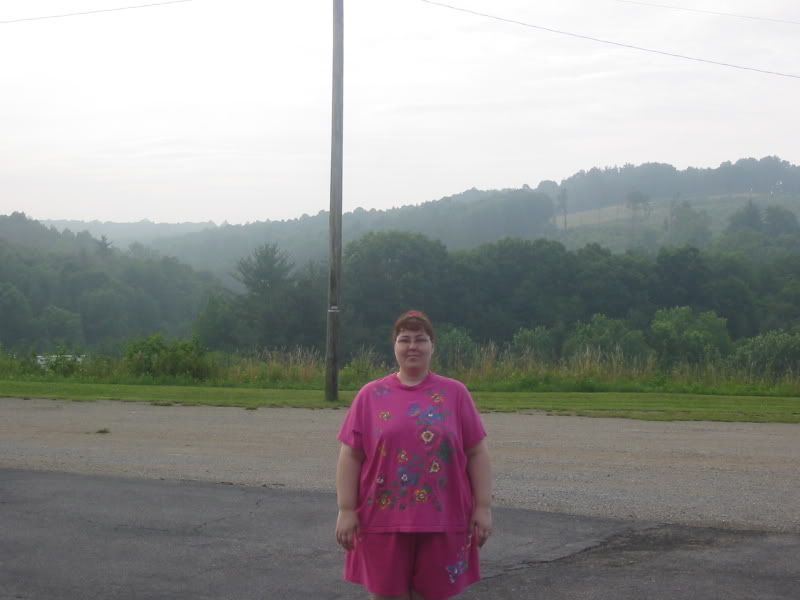 This was the view as we entered the tunnel to drive through a mountain in West Virginia. I don't like driving through mountains. I hope to never do that again, however, Doug was like a kid in a candy store, and loved every minute of it! LOL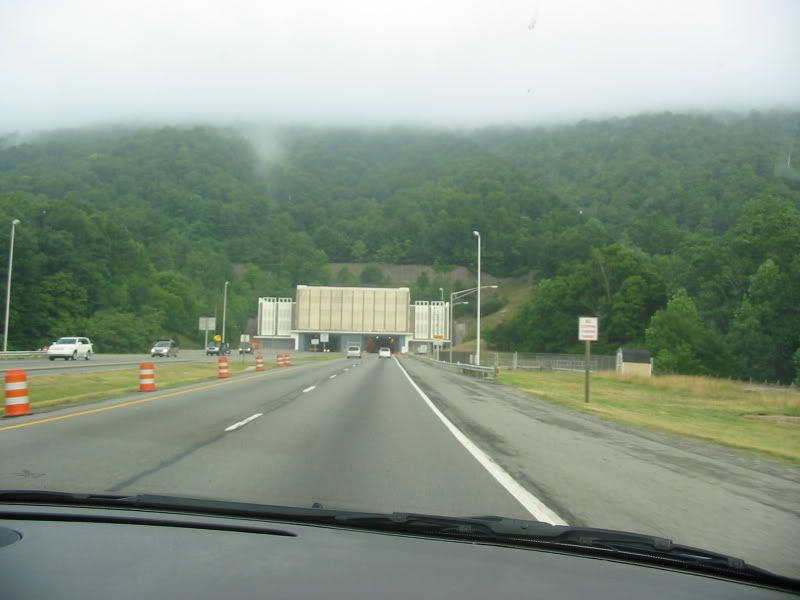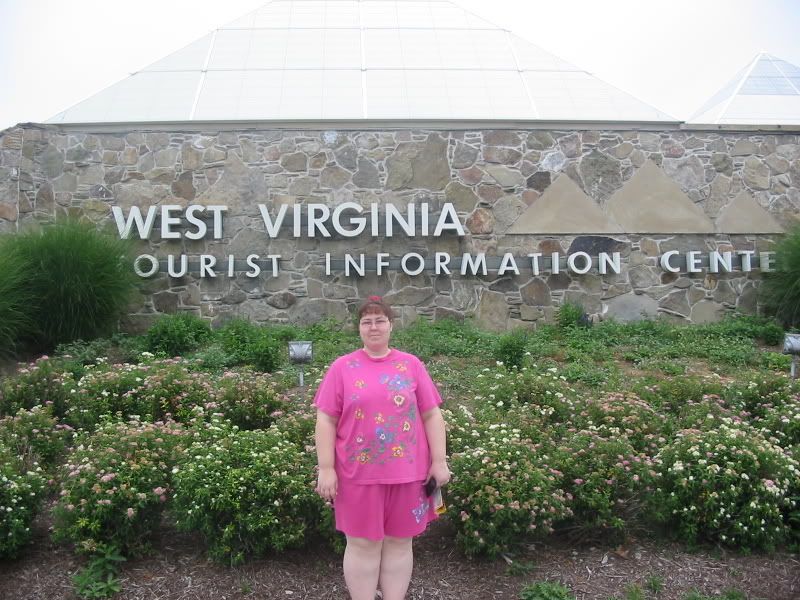 More pics to come soon!